Passion and quality since 1956
Mario Nava is a passionate carpenter and enterpreneur; thanks to his creative mind and craftsman soul, Tecnolegno comes to life in 1956.
Today, just like yesterday, the study, the design and the realization of stands for fairs, business and promotional activities, proceeds with the exact same dedication of the founder.
The only notable difference lies in numbers and dimensions.
Tecnolegno is now an entity of 34.000 sq, (of which 18.500 sq are covered), distributed among offices, factories and warehouses, with a staff of 90 between workers and employees.
An exceptional team, composed of experts in different fields, sharing the same passion and creative spirit.
Everyone, within his role, contributes in the success of Tecnolegno, participating in each step of the projects with cleverness and intuition, in pursuing an ultimate aim: the complete satisfaction of the client.
Our values can be summed up in "3P": People, Passion and Professionalism.
Our beliefs are based on sharing strenghts and collaborating with the best experts, architects, designers and worldwide companies.
Our attitude for growing and evolving, drives us to continuously renew means of production and resources, in order to offer suitable solutions and high standards of quality.
Our goal is to realize, showcase and bring to life events that trascend the exhibition itself. Our strength is the ability to offer strategic solutions which result from our attention to details and an aesthetic vision that meets the client's taste.
Our key to success is combining craftsmanship with a deep knowledge in technical expertise and passion for design.
The client entrusts to us a project, an idea or a simple suggestion and we bring it to life.
The love for our work combined with a creative and curious approach is what makes us unique.
Therefore, with this exact same philosophy we create luxury furnitures, we set up showrooms and we design furnishing accessories; all these products share uniqueness and novelty.
Our consolidated experience enables us to design and realize custom manufactures and exclusive projects, suiting every particular need.
We provide to our clients highly qualified and all-encompassing services. We carefully follow each step of the project, from the logistic support to the warehouse management and the storage of materials.
Our team of highly qualified technicians is committed exclusively to the projects, saving time and resources.
Our professionalism stands out for the offer of a 360° service; starting from a global vision of the project, we take advantage of our synergic specializations, making use of the most advanced technologies.
They say that most of the brightest ideas reside in the air; yet they need the right eye to be seen, the right inspiration and influences to grow and a high degree of professionalism to exist.
A masterpiece can arise from a simple suggestion, but then brilliant minds and expert hands are necessary to make it reality.
This is exactly why we collaborate with world-class architects and designers, developing the most ambitious projects with passion.
Our story is made out of stands, shops, high-profile furnitures and complex and refined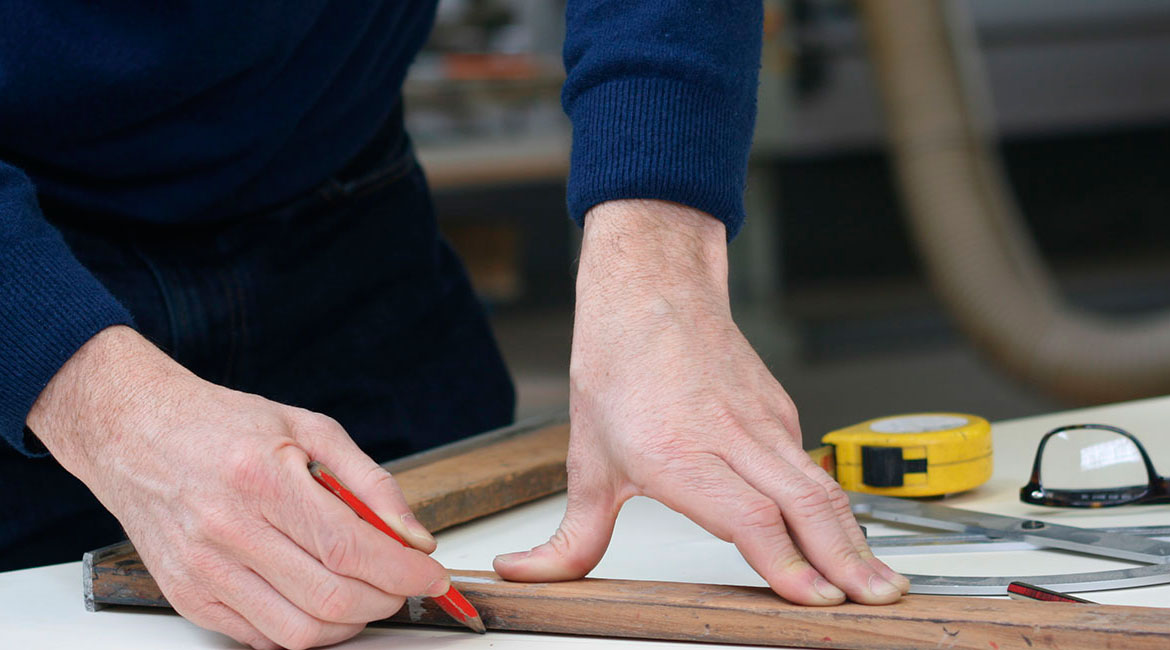 Mission
Our goal is to add value to our clients' image by ensuring outstanding results.
In order to do so, we have only few fundamental ingredients: a traditional approach to the projects, combined with cutting-edge technologies.
Our passion for craftsmanship and a great care in every single phase of the project, enables us to spread the "made in Italy" excellence worldwide.
Experience and growth
Our reality is mainly made of people, tradition and a know-how that passes from father to son and that renews through the years, thanks to increasingly advanced technologies.
Other than a cohesive and harmonious team, Tecnolegno is a big family; our stock of knowledge and skills is the key element in our success, from the beginning of our adventure.
A Worldwide presence
Tecnolegno operates on national and international scale, our creations speak for us in the world's most important capitals, cities and nations: London, Paris, Moscow, Dubai, New York, Beijing, Seul, Busan, Tokyo, Barcelona, Berlin, Hannover, Frankfurt, Madrid, Geneva, Vienna, Dublin, Chicago, St. Petersburg, Algiers, Jeddah, Warsaw, Houston, Doha, Ekaterinburg and many more.
Coming into contact with new and evolving realities, inspires us to grow and to find more specific and advanced solutions.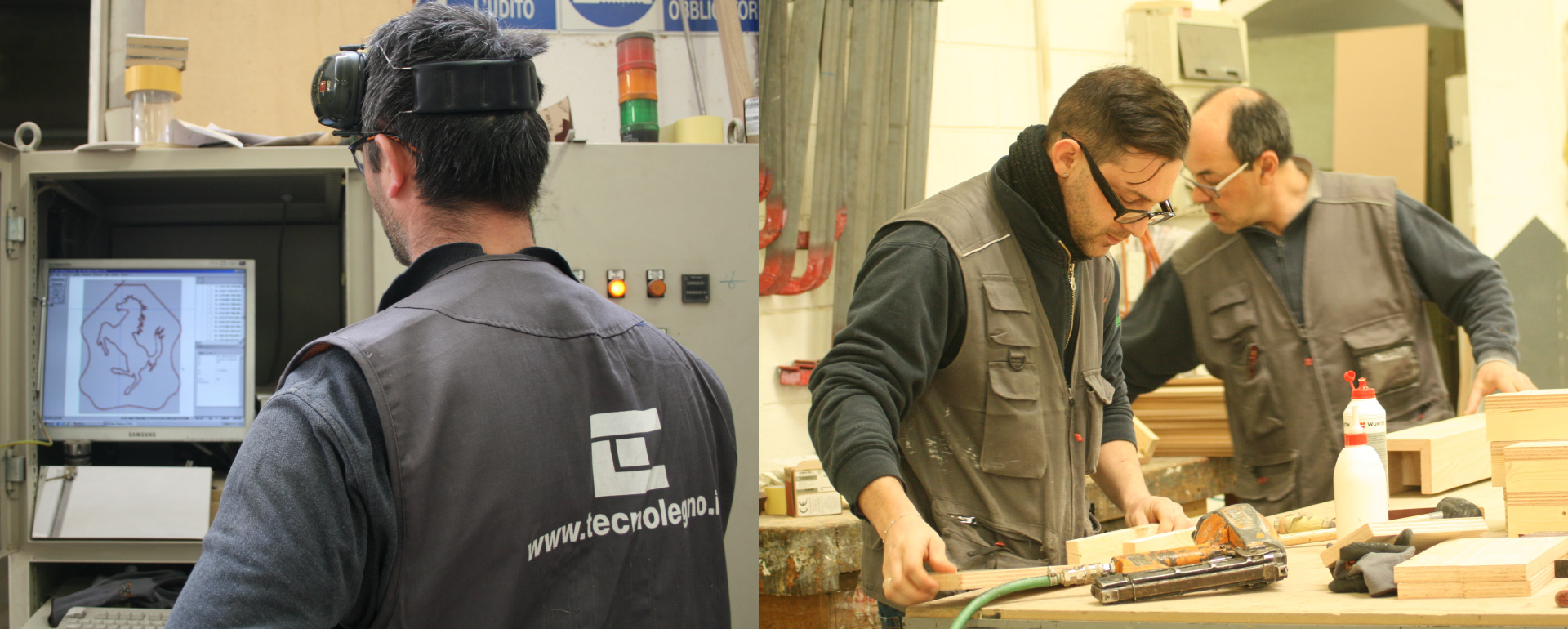 Certifications
The quality of our products is certified/guaranteed by the ISO 9001:2008 standard, with reference to systems and requirements for an organization's quality management.
And to acknowledge of our wide production capacity, we have been granted as well the CQOP SOA – Public Works Qualified Builders, which is assigned to companies for realizing important public works.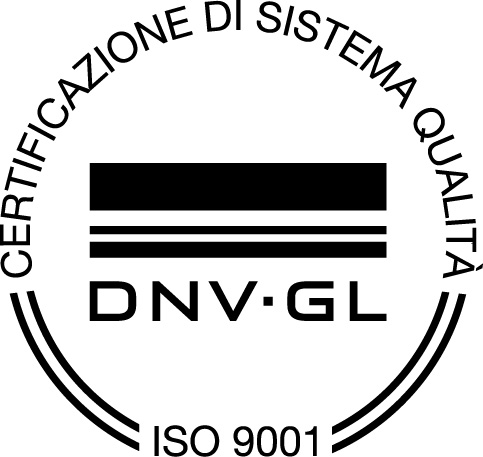 Rewards
Our skills and dedication have been rewarded not only by our client's satisfaction, but also by national and international recognitions which drive us to always give the best, keeping an eye on new exciting goals.
Regula Prize (May 2017)


Tecnolegno has had the honour to be one of the 400 Italian companies choosen by Banca Intesa San Paolo for representing the "made in Italy" excellence at its pavilion during Expo 2015.


In 2016, during the international review "Euroshop", a reference point in the retail and exhibition fields which takes place in Dusseldorf, our stand has been elected as one of the best of the whole event. In particular, Tecnolegno apperas to be the only Italian company among the ten finalists of the Exhibitor Magazine's contest, which awarded the best stands of the event.