Exhibition
We shape the space and the materials to transform our exhibit and scenographic works in effective communication tools.
Bespoke
The ancient and innovative soul of Tecnolegno, made up of a team of highly experienced technicians and craftsmen, specialized in the Retail and Contract furniture sector.
About
Mario Nava is a passionate carpenter and enterpreneur; thanks to his creative mind and craftsman soul, Tecnolegno comes to life in 1956.
Passion and quality
Today, just like yesterday, the study, the design and the realization of stands for fairs, business and promotional activities, proceeds with the exact same dedication of the founder.
The only notable difference lies in numbers and dimensions.
Tecnolegno is now an entity of 34.000 sq, (of which 18.500 sq are covered), distributed among offices, factories and warehouses, with a staff of 90 between workers and employees.
Designers
Since forever we can rely on the collaboration with world-class architects and designers with whom we create a genuine operational synergy.
Zaha Hadid, founder of Zaha Hadid Architects, is internationally known for both her theoretical and academic work.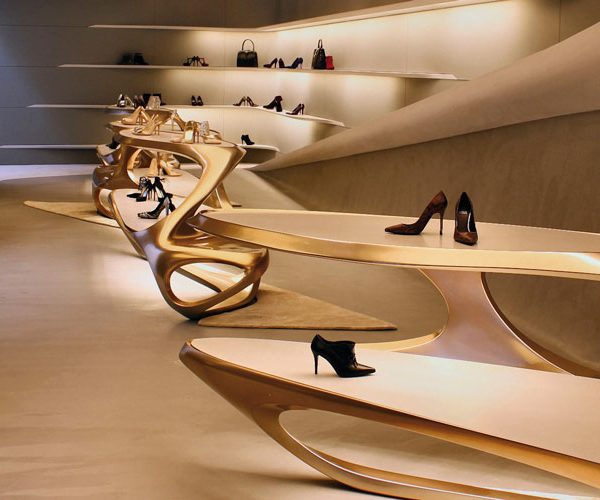 case
De Lucchi has designed and restored buildings and important museums in Japan, Germany, Switzerland and in Italy.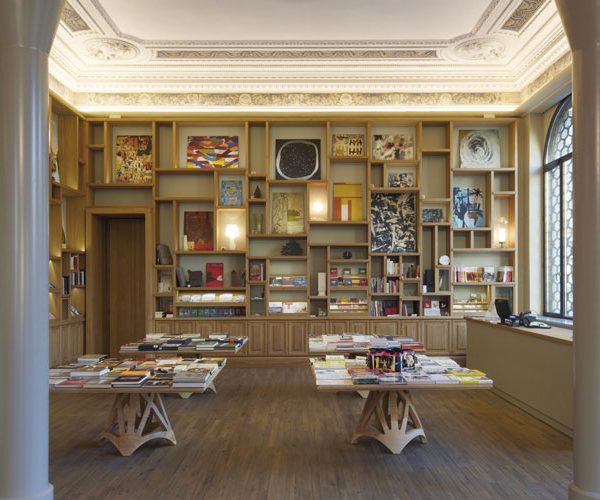 case
The brand new store pays homage to the iconic designer's fashion oeuvre displaying Vionnet's traditional house codes as the starting point for the shop's design, transforming them into a contemporary, minimal context.
case
News
Tecnolegno Allestimenti, vi invita a visitare il suo iconico stand alla fiera EUROSHOP 2020.Lo stand  progettato dall'arch. Marco Claudi founder dello Studio ML Architettura di MilanoIn collaborazione con il team di Tecnolegno Allestimenti ha ideato un esposizione iconica, vi invitiamo a scoprire con noi il seme della creatività. Seguiteci.
28 January 2020
On the occasion of the Milan 2020 International Furniture Fair, Giovanni Vita will represent Tecnolegno Allestimenti S.p.a. within a jury of distinguished ambassadors of the most important companies in the area, that will have the responsibility of electing a winner among the students of the fifth year of the IIS G.Meroni School who are attending ... Continue reading »
13 December 2019