Since forever we can rely on the collaboration with world-class architects and designers with whom we create a genuine operational synergy.
Michele de Lucchi
De Lucchi has designed and restored buildings and important museums in Japan, Germany, Switzerland and in Italy. Over the years hehas dedicated himself to furniture design for great Italian and European companies.
He ha salso redesigned some service environments and corporate image, introducing technical and aesthetic innovation into working environments.
His professional work has always gone side-by-side with a personal exploration of aschitecture, design, technology and handicraft.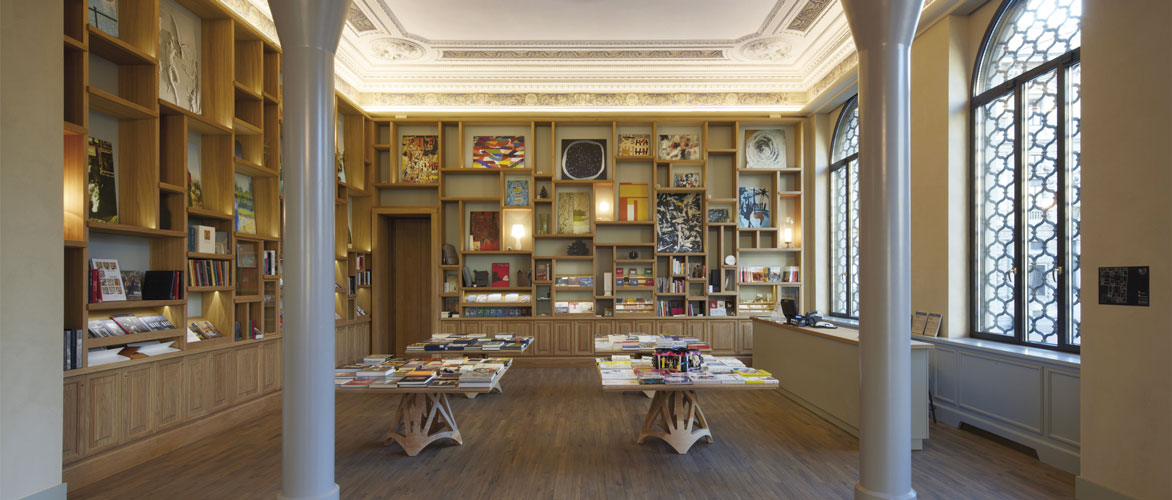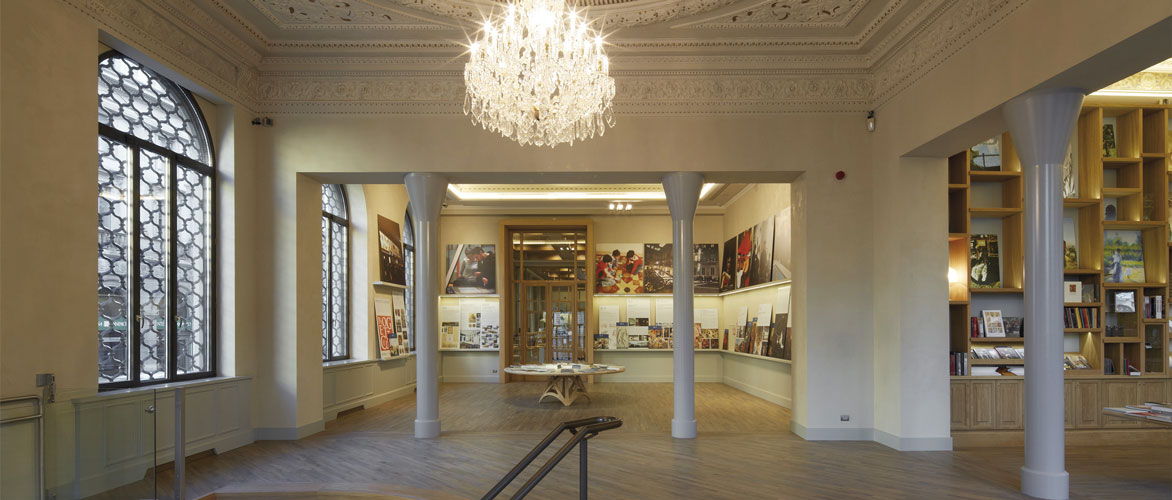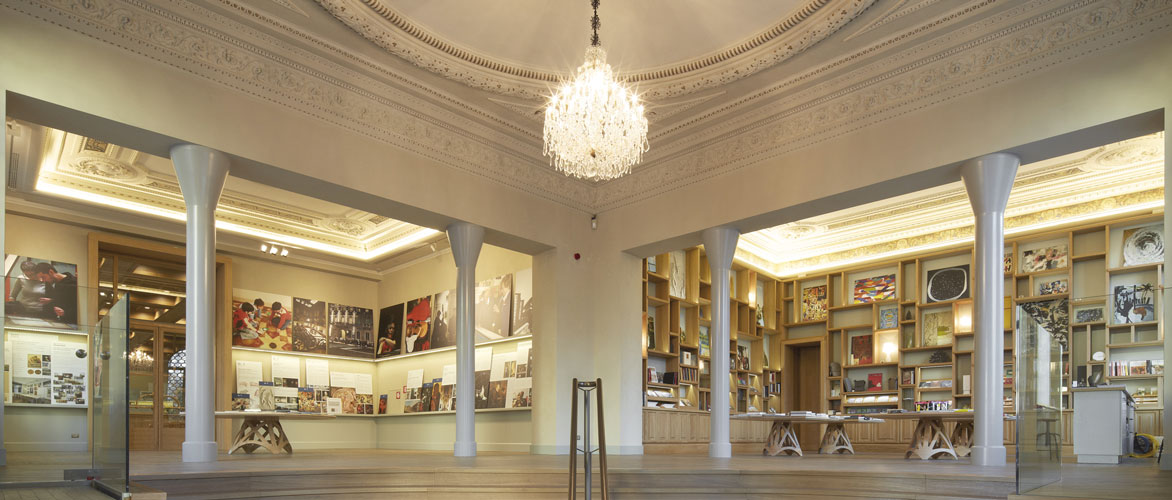 Zaha Hadid
Zaha Hadid, founder of Zaha Hadid Architects, is internationally known for both her theoretical and academic work. Each of her dynamic and innovative projects builds on over thirty years of revolutionary exploration and research in the interrelated fields of urbanism, architecture and design. Hadid's interest lies in the rigorous interface between architecture, landscape and geology as her practice integrates natural topography and human-made systems, leading to experimentation with cutting-edge technologies. Such a process often results in unexpected and dynamic architectural forms.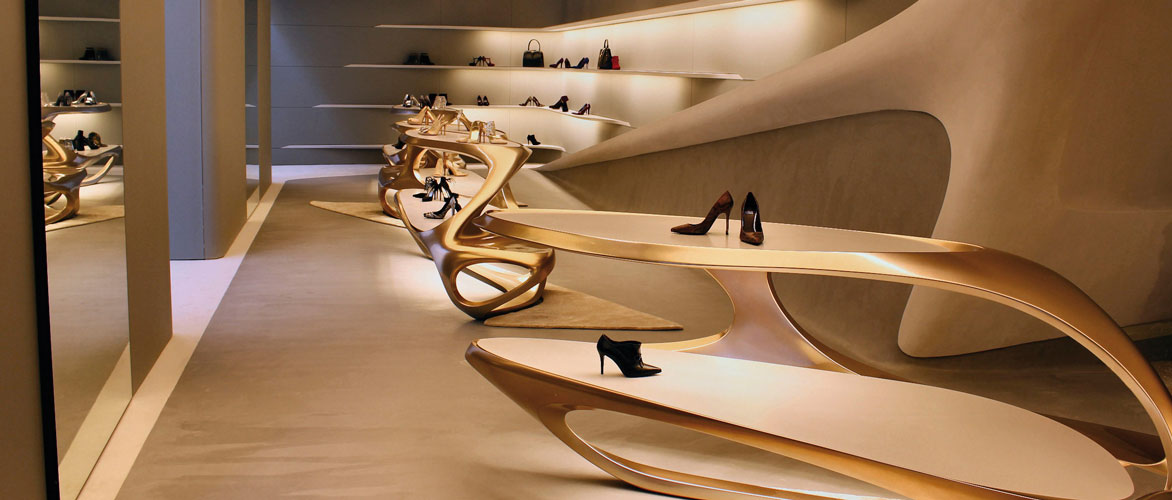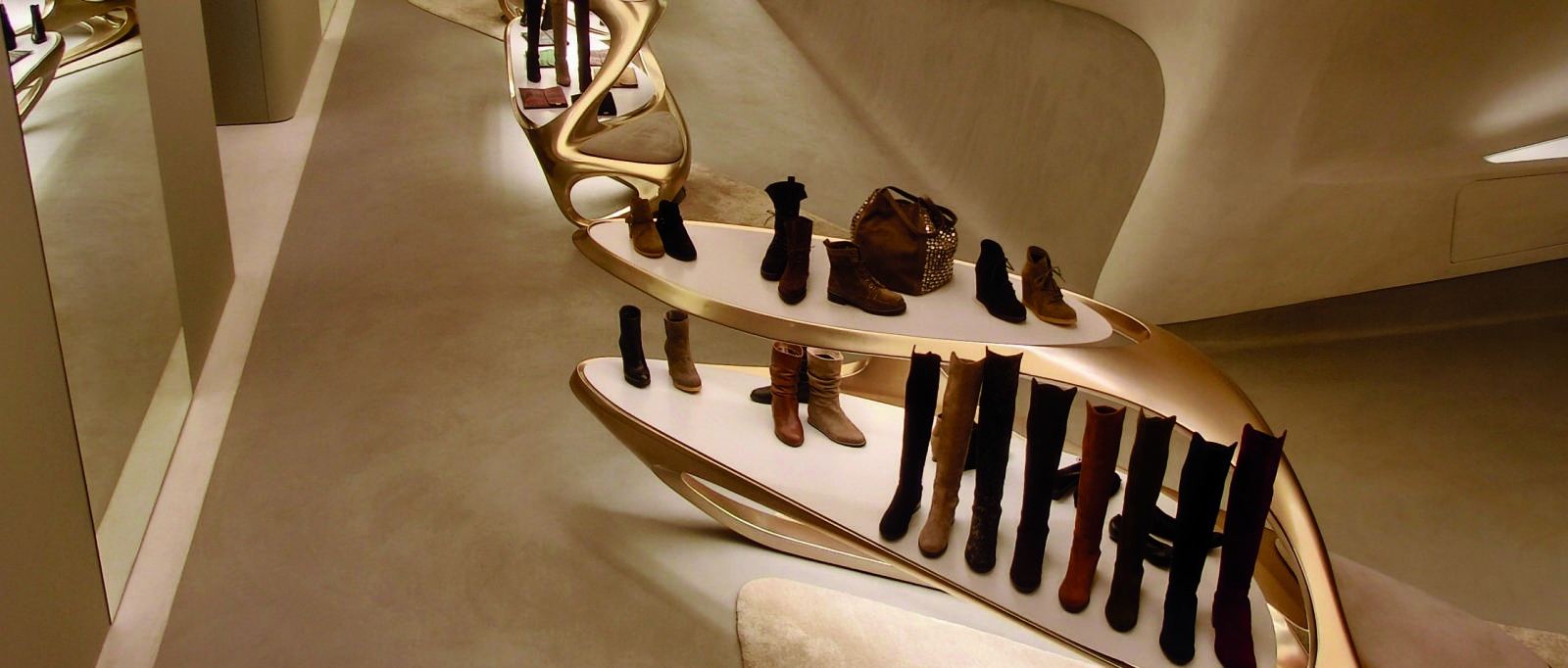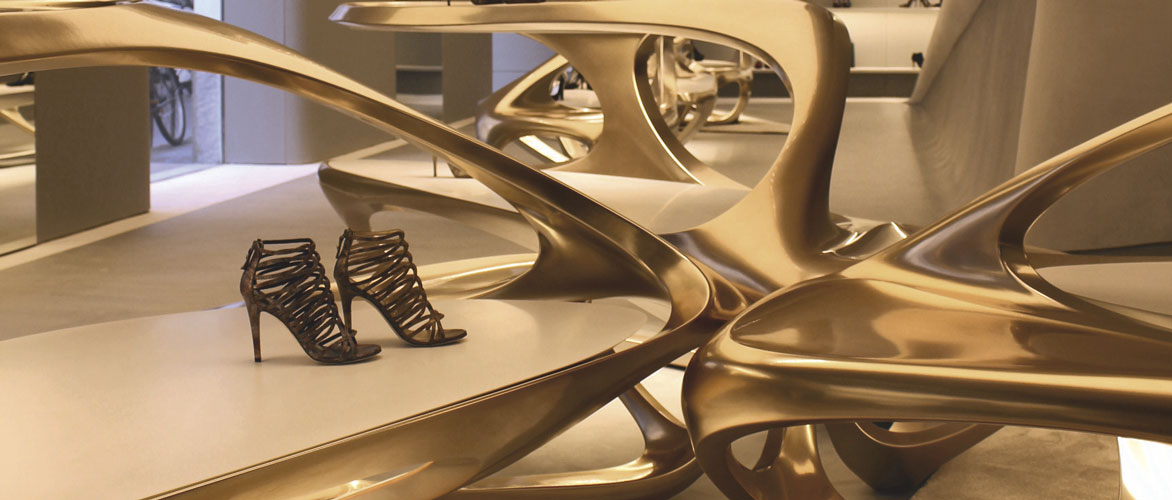 Carlo Malerba
The design project … a tool to communicate, involve, excite. This is the thought by Carlo Malerba, an architect from Turin.
Over the years Carlo Malerba has been directing his professional research to the design for tertiary sector, industrial and commercial as well, where the architecture becomes a media with a strong communicative abilities.
The goal: going beyond the mere function by integrating shape tocommunication.